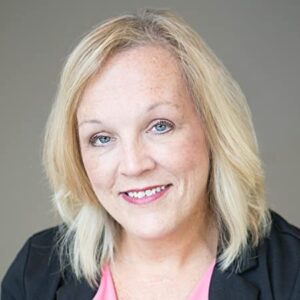 Frances Copeland Lucas
Ever wondered what it would be like to leave something behind to make a difference? We all want to leave a legacy of some sort when we leave this earth but what about while we are still here?
Breadcrumbs were created by Frances Copeland Lucas to leave behind to make a difference in the areas of life where we need the most help: Career, Finances, Health, Ministry, Relationships and Spirituality.

Frances Lucas enjoys talking about these areas of life with others. Her passion for development and growth all began when she was hired to work at Alabama Power.
Frances Lucas started with Alabama Power in June 1998. She progressed from a Marketing Assistant to an Employee Development Consultant in Human Resources where her responsibilities were to coordinate a mentoring program and an employee development program. Frances has served in an employee development role in human resources for 17 years with emphasis on leadership, training and career development.
Frances attended Corporate Coach University where she obtained an Advanced Certified Corporate Coach degree. She has a Bachelor of Science degree in Business Management and Masters in Human Resource Management. She has served as president of the Leadership Development Association and the Alabama Power Service Organization.
Frances' passion is to help others in their careers. She has created and presented multiple lunch 'n learn classes and facilitated presentations on resumes and interviews. She has coached employees one-on-one helping them with their career plan.
She is the creator of Breadcrumbs – motivational cards to leave behind for others that will make a difference and has written several devotional journals.
Frances has three children and seven grandchildren. She lives in Alabama and enjoys time with her family, friends and co-workers.